The biggest and most popular aeronautical schools are PATTS College of Aeronautics (my alma matter) based in Paranaque City, Airlink International Aviation College and Philippine State College of Aeronautics both based in Pasay City, FEATI University located in Sta. Cruz Manila and the University of Perpetual Help located in Las Pinas City.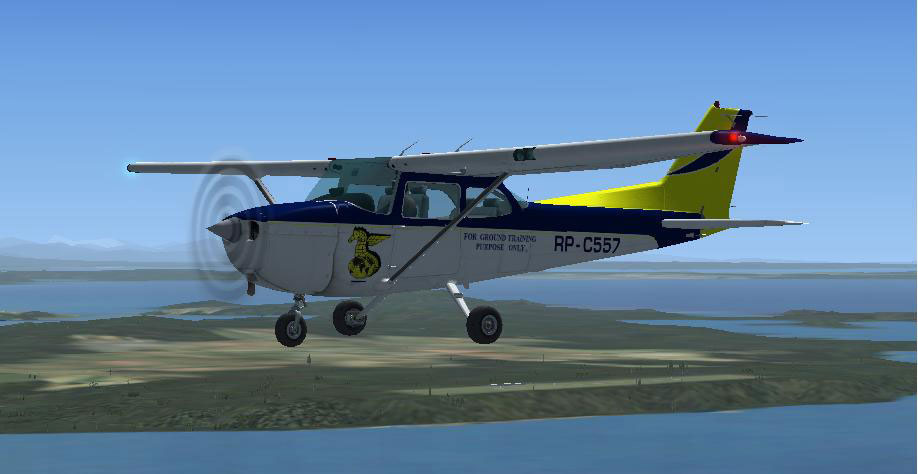 Up North, you have WCC Aeronautical & Technological College (Binalonan Pangasinan) and ACATECH (Angeles City, Pampanga).
In the Visayas region, you also have Asian College of Aeronautics (Bacolod and Iloilo cities), Red Aeronautics and Technological Institute (Negros Occidental), Negros Oriental State University (Dumaguete City), Aviatur & Indiana School of Aeronautics (Cebu City), MATS College of Technology (Davao City), and Palawan State University (Puerto Princessa).
I may have missed some but these schools offer formal 4 Year Courses such B.S. Aeronautical Engineering, Aircraft Maintenance Technology, Avionics Technology, Air Transportation, Airline Secretarial / Office Administration and various airline related courses. They must not be compared to Flying Schools although a few of them may also have Flying School departments.
Well, I am glad I took up my Airline Secretarial course at the PATTS College of Aeronautics. Thereafter, I spent twelve (12) good years of my life working with the aviation industry. The rest is history!