In 1941, Philippine Airlines (PAL) officially became the country's Flag Carrier and the first and oldest airline in Asia.
During Martial Law years, Marcos adopted the One Airline Policy and made PAL a virtual monopoly. It took over the management and operations of two of its major competitors then. Those were Filipinas Orient Airways and Air Manila. Thereafter, a short lived airline emerged (named Grand Air International) but went bankrupt as fast as it became operational. After the EDSA Revolution, PAL had financial problems and went into Receivership. The new management of the Lucio Tan group took over and a subsidiary airline of PAL was born. This was Air Philippines (AirPhil Express), now PAL Express.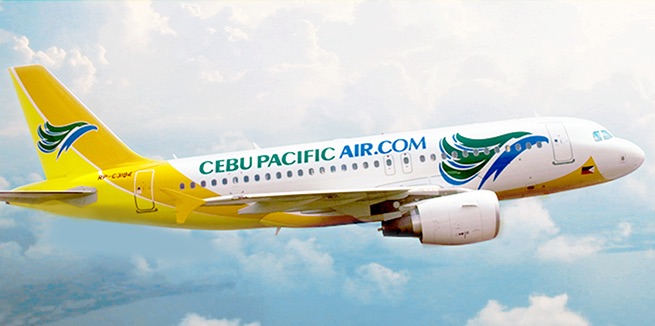 Officially incorporated in 1988, a newbie airline called Cebu Pacific Air (CebuPac) was created by Gokongwei group to compete head-on with PAL. It started full operation in 1996. Smaller airlines also evolved at that time towards the present like Aerolift Philippines, Laoag International Airlines, Pacific East Asia Cargo Airlines, Asian Spirit, Pacific Pearl Airways, Mindanao Express, South Phoenix Airlines, and Mosphil Aero (all defunct). Seair / Tigerair Philippines and ZestAir / Air Asia Philippines are currently operating domestic and international services.
CebuPac is now the Philippines' largest carrier and was ranked 5th in Asia for Budget Airline Operations in 2008. This airline is growing fast and is sure giving PAL a run of its money.
Let's wait and see what PAL has under its sleeve! Looks promising!
[Originally published in Bubblews, September 16, 2013 by Yvonne Novela aka AdGoggleKo]